Viral marketing is  presenting an idea that quickly grabs the viewers attention; and sparking a common interest among a large community of people in a virus like manner, hence the term "viral".  Social media enables this phenomenon we call "going viral", by creating the ease of "likes", "shares", and re-tweeting, making it vastly quick & easy to share information across globe. Whether your supporting a cause or creating awareness for your brand, its important to keep your message engaging, informative, and entertaining. The power of film is commonly utilized by such video sharing sites such as YouTube, in order to deliver powerful messages and influence audiences to share those messages with their entire social network.
So how can businesses take advantage of this viral phenomenon? An example of a video gone viral is IKEA's: Herding Cats Video.
Since its upload in September 2010, the video has garnered well over 3 million hits.  Yes, the production took 5 film crews and probably more resources then the average small-medium sized business have to spare; but with a little imagination- one could accomplish a similar effect using little resources. Other than video marketing, other viral marketing strategies exist which are propelled by social media to maximize sharing capabilities.
Other viral marketing types include:
REFERRAL CONTESTS
Referral contests are perhaps a little 'old-school', but they are still extremely effective. People are often much more inclined to refer another person to a site/ business if there is 'something in it' for them. Such a contest may, for example, promise a smaller prize for a minimum amount of referrals and a higher price for the highest number of referrals within a specific time period.
REFERRAL PROGRAMS BASED ON TARGETS
A referral program based on preset targets, on the other hand, would promise consumers a regular, perhaps monthly reward when the required number of referrals is reached. Some companies use sure-win referral schemes, where consumers are offered a set payment for every referral they make. A business may, for instance, offer customers a payment of a few cents for every e-mail referring an acquaintance they send out, regardless of whether the referred individual ultimately makes a purchase or not.
FREE SERVICES AND APPLICATIONS
Offering free use of specific services or applications is another one of the great viral marketing ideas. Consumers love to be able to use free services and are highly likely to pass on the knowledge of where a useful free application can be found. This idea effectively assists a company in establishing their branding, as visitors coming to check out the free application are taking note of and further sharing the site on which they have found it. Google's many free to use applications are a good example of this.
A CAUSE OR NON-PROFIT
A marketing campaign built on a worthwhile cause triggers the ethics in all of us.  As individuals we all have a need to be part of something bigger than ourselves.  A great example of supporting a cause and creating a video that engages the masses, is the viral phenomenon known as KONY 2012.  Although since its viral explosion, there has been a number of undermining distractions, their is no doubt of its profound effectiveness to have initiated a mass global movement.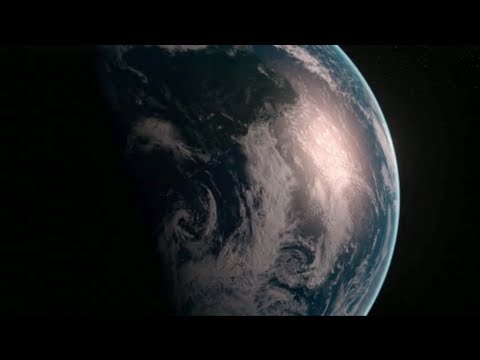 As with any great marketing campaign, viral marketing projects have to be well researched. When planning your campaign, one should investigate a target population's demographics and create a highly tailored marketing campaign that engages and inspires your audience to share with their community.
Interested in more viral? Check out Stussy's "Strip for Likes" Viral Facebook Campaign.